Montgomerie Links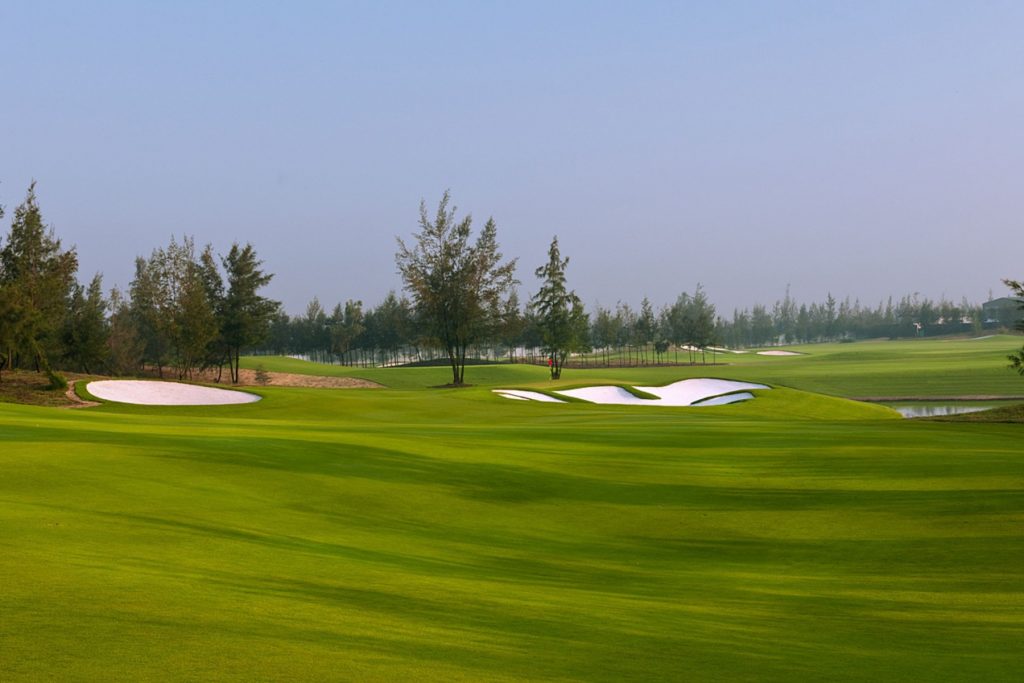 The Montgomerie Links Vietnam, located just off historical Danang Beach and minutes from the Danang City, is a stunning 7090 yard – 72 golf course. The course has been rated as one of Asia's ten most elite course by 2012 Forbes Travel Guide as well as most recently has been voted as "Vietnam's Best Championship Course 2013" by the Vietnam Golf Magazine. Located along the main road between Danang and Hoi An, within Quang Nam Province, Montgomerie Links is an easy 20 minute drive from Danang International Airport and 15 minute drive to Downtown Danang.
BRG Danang Golf Resort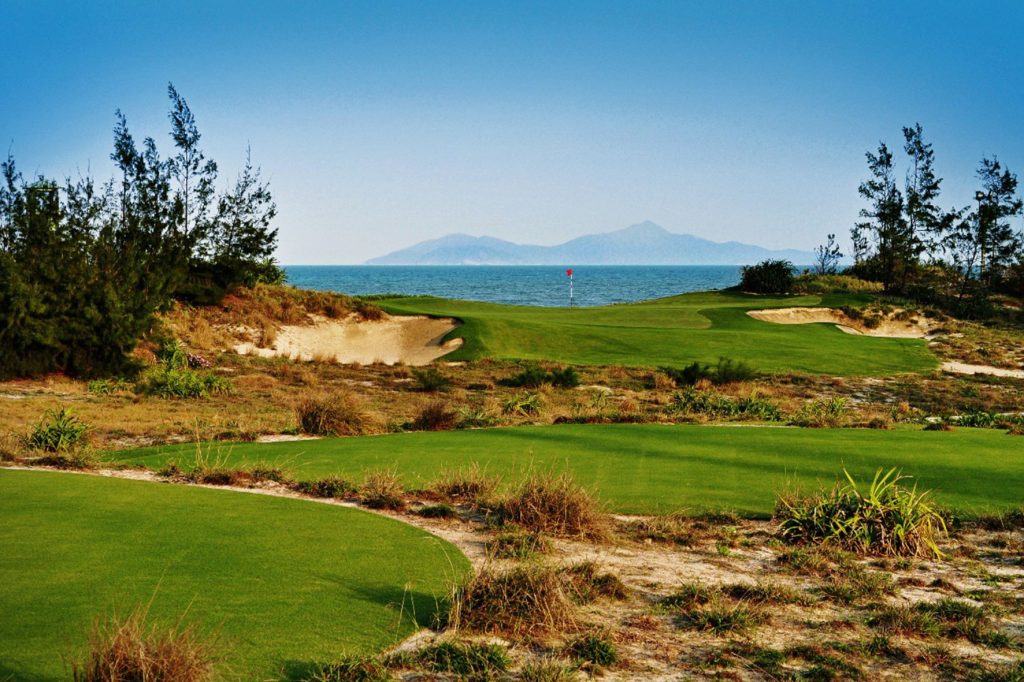 BRG Danang Golf Resort is situated on the fledgling central coast of Vietnam amid 150 hectares of dunescape similar to what the world's first golf courses were carved from. Its chief feature is a 7,160 yard, 18-hole, links-style layout that was designed in the true spirit of the game — blown-out bunkers, firm and fast fairways that bleed gently into wild seaside vegetation, rugged waste areas, swales and hollows – by Australian golf legend and former world No. 1 Greg Norman. It lies in close proximity to two of Vietnam's most historic destinations – UNESCO World Heritage sites Hoi An and Hue – and offers breathtaking views of the Marble Mountains, East Sea and Cham Islands.
Ba Na Hills Golf Club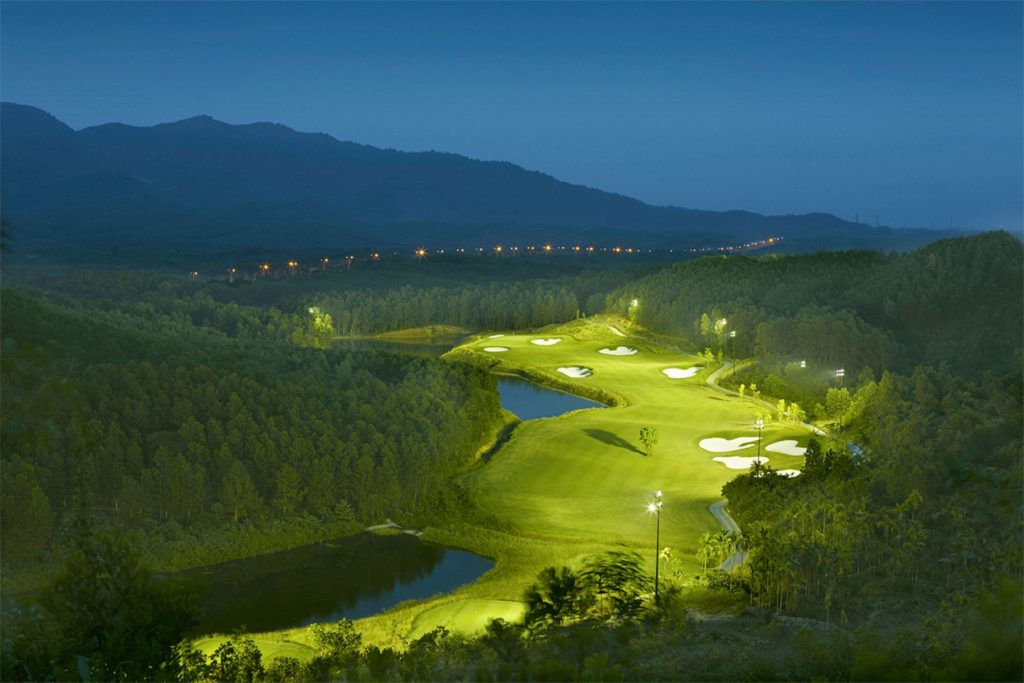 Managed by IMB, Ba Na Hills Golf Club features 18 holes at the foot of a towering mountain range less than 30 minutes driving from Danang, Vietnam's fourth largest city and gateway to three other designer courses built within the past seven years.
Unlike the other courses in the region, Ba Na Hills Golf Club – which Luke Donald designed in conjunction with IMG – will play away from the coastline, at elevation, in a cooler setting typically void of
wind. Stretching over 7,800 yards from the championship tees – making it the longest layout in Vietnam – and comprising a non-stop succession of undulating and sometimes small greens, Ba Na Hills is capable of testing the very best golfers.
Laguna Golf Course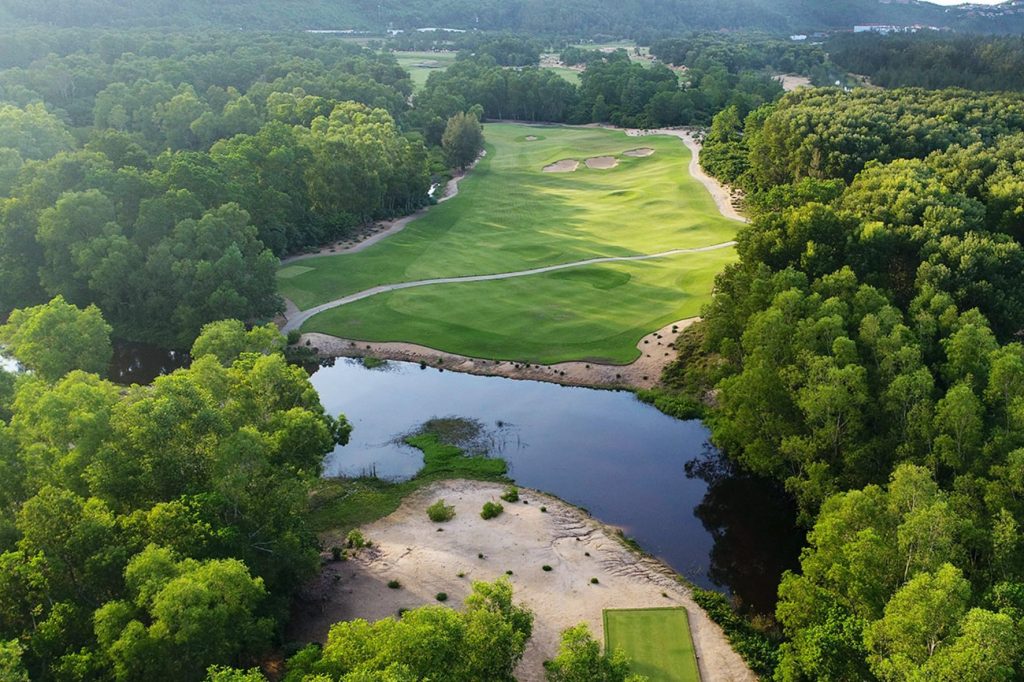 Located within the greater Laguna Lăng Cô integrated resort lies the Laguna Lăng Cô Golf Club, an 18-hole, par-71 championship course designed by Sir Nick Faldo. The Lăng Cô Golf Club delivers a golfing experience that can be enjoyed by the most experienced players and beginners alike. A calming sea breeze wafts across the course, which offers ocean views and an amphitheatre-like mountainous backdrop. Each hole on the course is designed to reveal a character of its own, presenting golfers myriad
opportunities for exceptional game play. The course weaves between trees, natural streams, over rice
paddies and through impressive rock features to create a memorable and diverse and unique golf experience.
Find out more about the travel experiences and famous destinations in Da Nang and Hoi An here.