Dear our valued customers,
Pullman Danang Beach Resort is eager to be welcoming you back to our hotel from 01 Oct 2020.
Welcoming, safeguarding and taking care of others are at the very heart of what we do and who we are. Our goal is always to help you to travel safely and in style so that you can feel at your very best.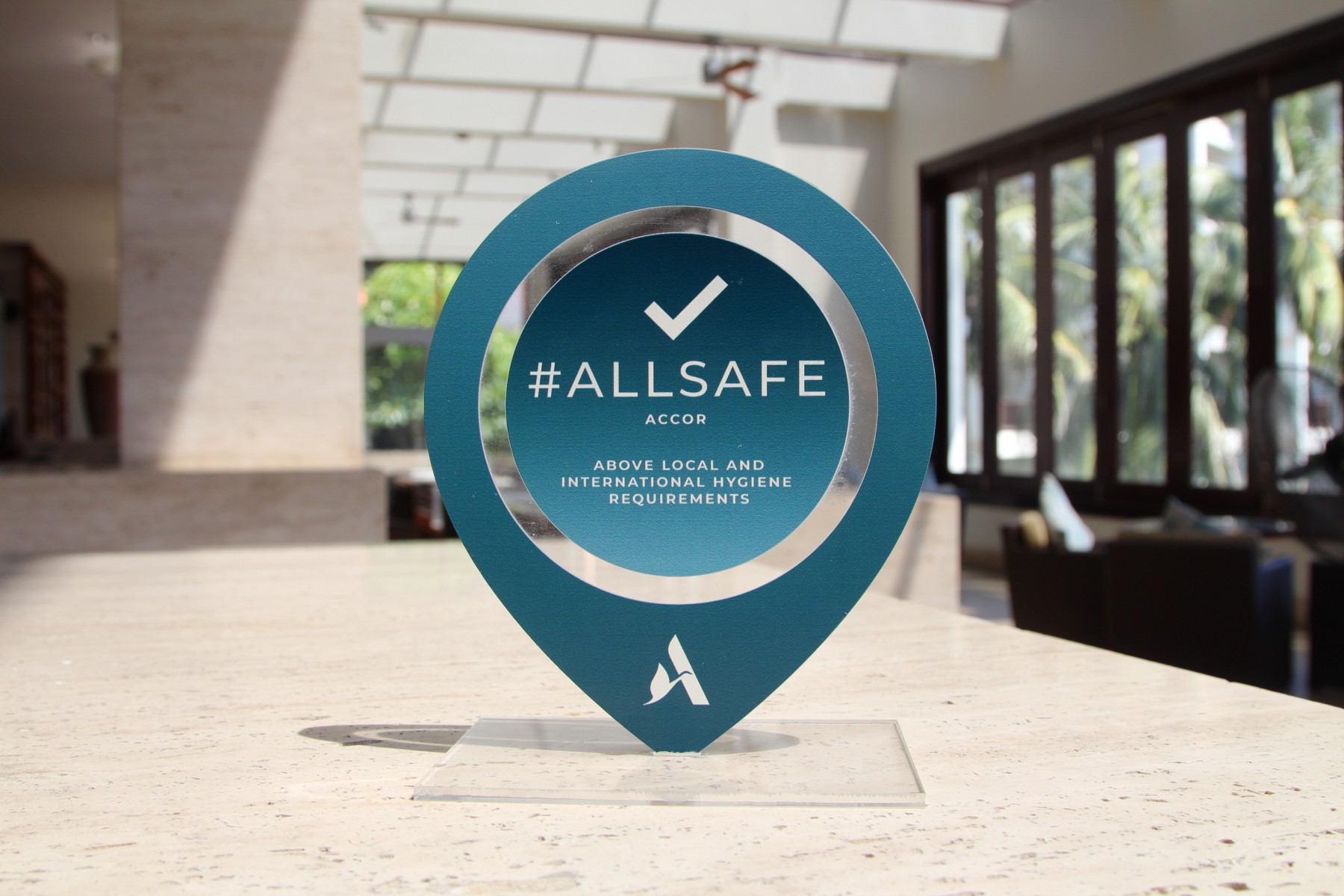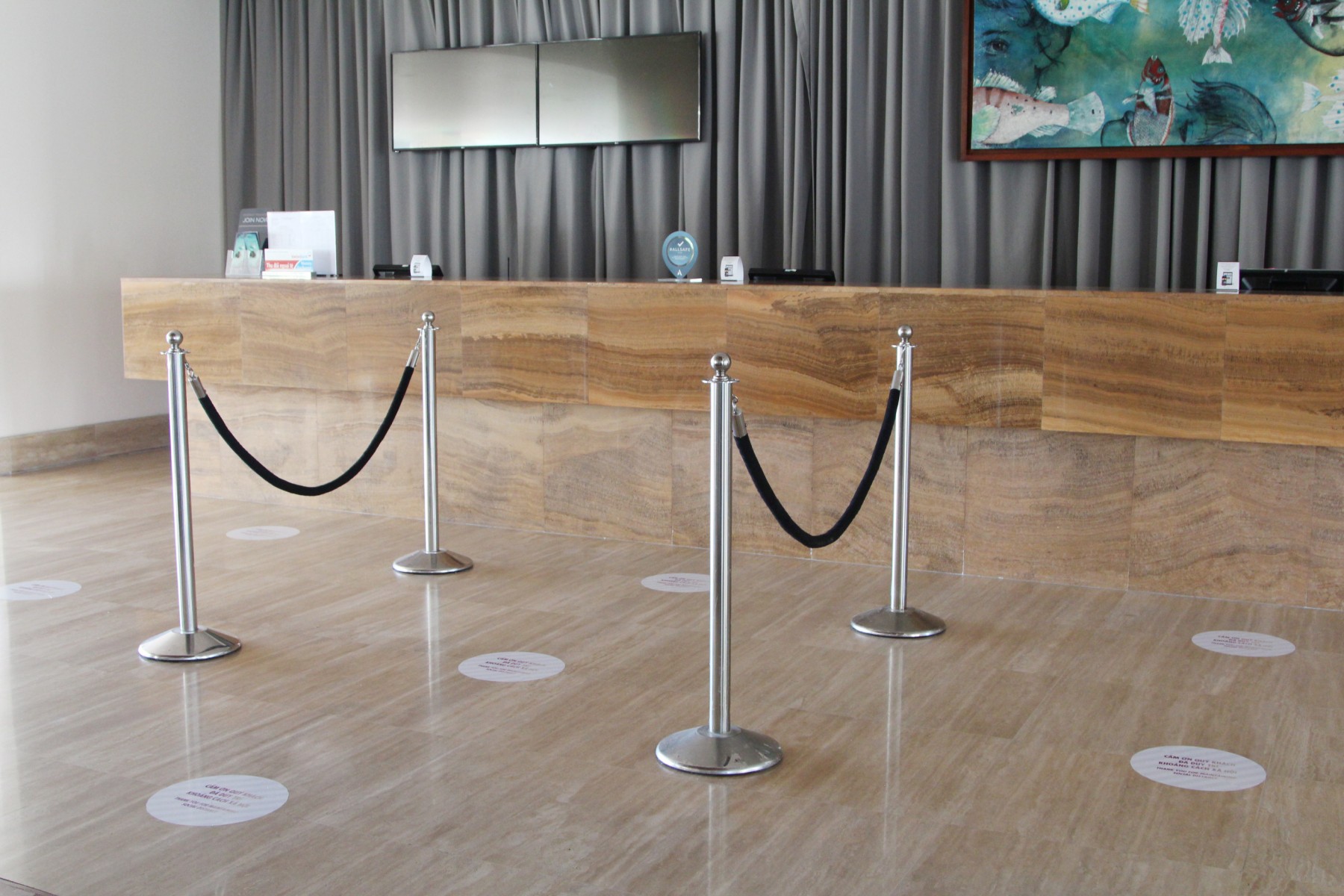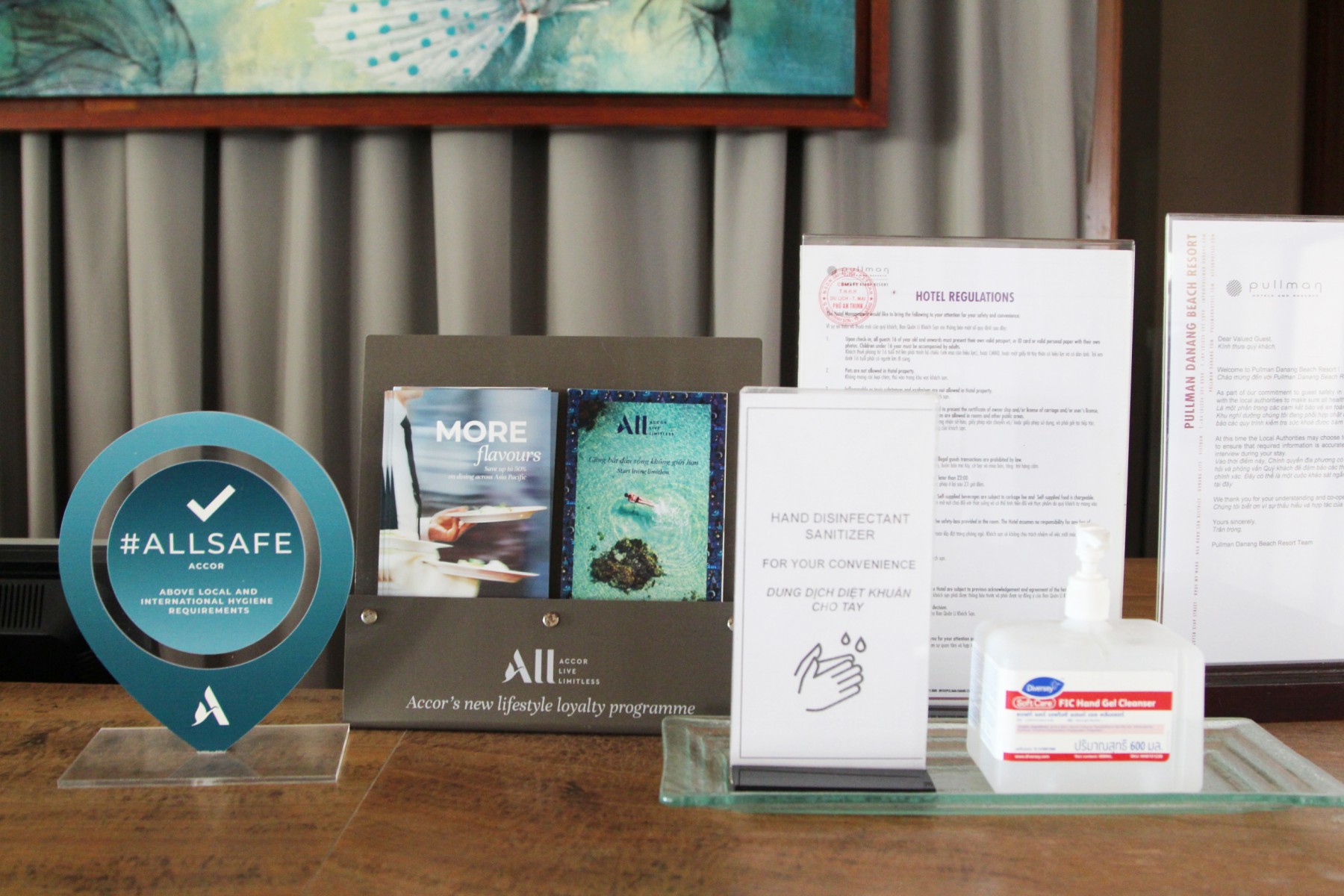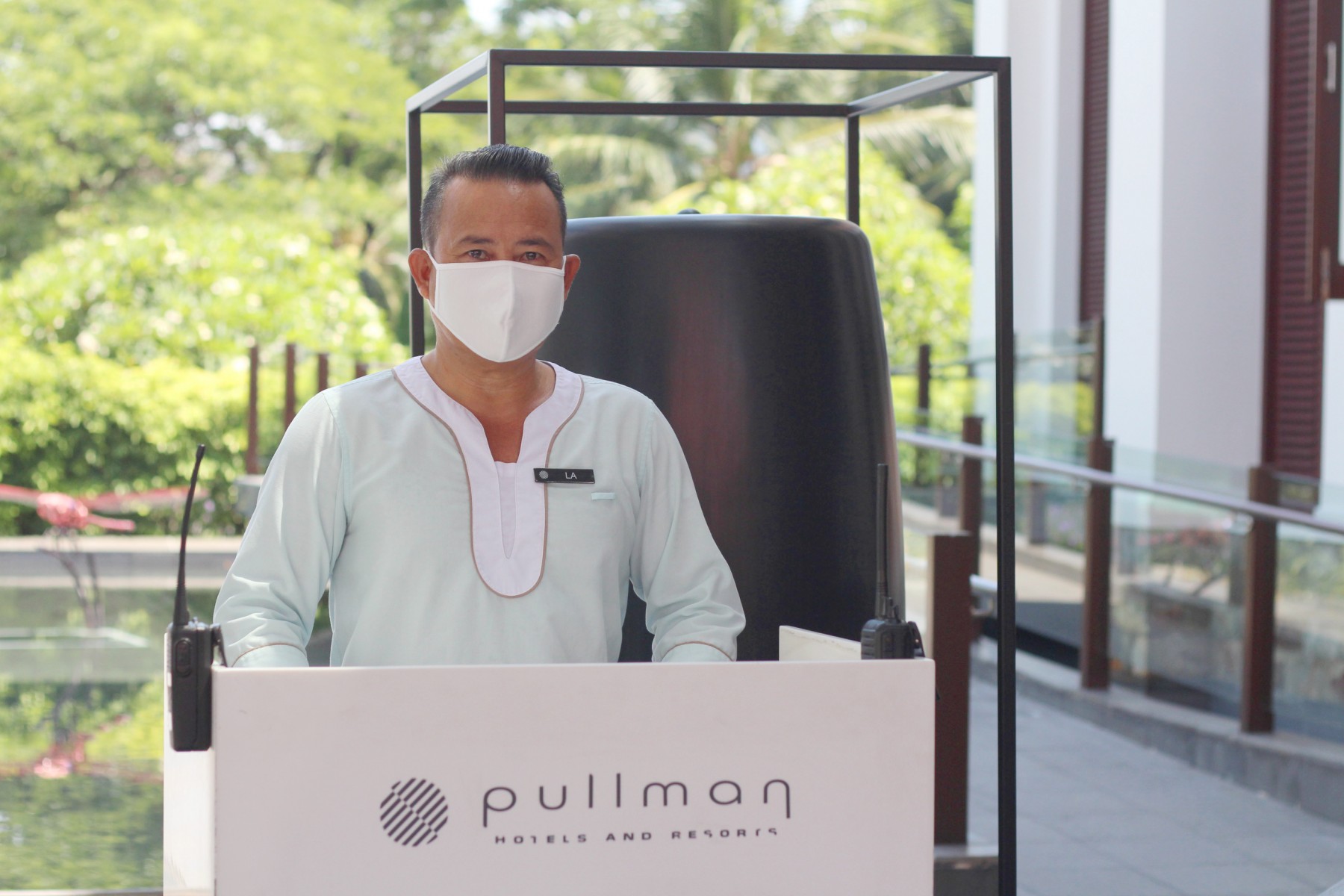 To ensure guest safety, we have adopted the with the highest level of safety standards. The ALLSAFE Cleanliness & Prevention Label represents some of the most stringent cleaning standards & operational protocols in the world of hospitality, by Accor and Bureau Veritas Group.
So, get ready to power up for new adventures with us.
Best regards,
Pullman Danang Beach Resort